Gamal: Africa is the first key to success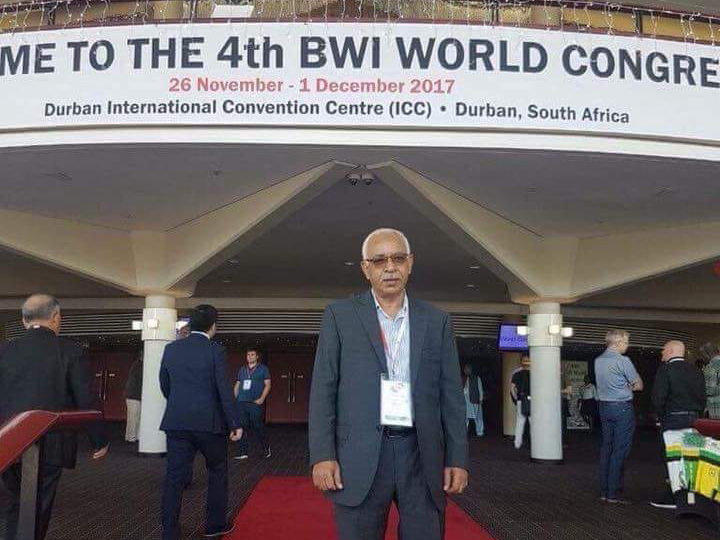 Translated by: Mostafa Rostom
I think it is imperative for the national forces to integrate and integrate in the process of national action in search of real sustainable development.
I followed with great interest the events and events of the Africa-China Summit and China's ambitious plan for the development of the African continent.
China is different from the United States of America and many of the capitalists that invest in our Arab and African countries. China believes in the principle of participation and not working with a higher hand.
China is working with partners on the African continent and is keen to communicate horizontally and vertically in search of the development of the country around it with a special vision and we find it motivates the Chinese capital owners to complete the role of the government is not limited to the work of solo.
That the events of the China-Africa conference, which was attended by President Abdul Fattah al-Sisi and many African heads of state, each had a good fortune with the Chinese political leadership.
Today, after the news of our entry to the fortress of the Brix, I send a message to my brothers from the South. We have to benefit scientifically and materially from this dynamic work led by the State of China.
We must take advantage of the opportunities and we must continue to work to meet the challenges of the next phase. African trade union movement for workers, we must work hard to identify points of mutual cooperation in our environment.
Trade unionists I am able to identify effective cooperation points in search of our interests which are rarely sponsored by international institutions.
Send an invitation to the Federation and benefit from the profound Chinese experience in favor of our workers
Abdel Moneim El Gamal
President of the Africa and Middle East Sector International Federation of Construction and Wood Workers